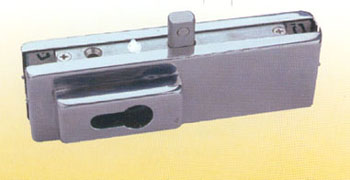 * for Security and easy installation, all screw heads are
in one side fixing and keep in inside door.
* No need to take down the door when changing
Europrofile cylinders, simply use one screw drier.
* For right or left side door, lock mechanism part
can be reversed easily be loosing two screws only.
* for security, inside hardened roller pin included.